Details

Kategorie: A:XUS News
Published on Friday, 31 May 2013 11:46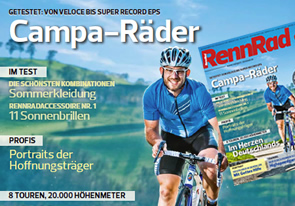 The German RennRad magazine has recently tested our brand new A:XUS Baiardo Evo together with other Camapgnolo-equiped race bikes. A very positive verdict about our quality management and the Baiardo's driving behaviour are reason enough to publish the test on our web-site.
Weiterlesen: A:XUS Baiardo Evo in the magazine RennRad 06/2013
Details

Kategorie: A:XUS News
Published on Monday, 29 April 2013 16:42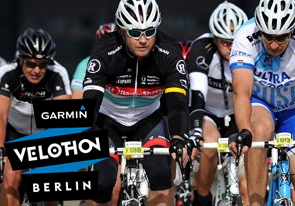 A:XUS has signed a deal for 2013 to become "Official bike-partner of the Garmin Velothon Berlin". As part of this partnership all participants of the race are invited to design their own A:XUS Baiardo Evo – one lucky winner will get exactly that one bike that he created for himself. On top of this A:XUS has a limited number of VIP-starting slots in that top event. Since it's inauguration in 2008 the event has positioned itself as the second biggest bike-race of it's kind in Europe.
Weiterlesen: A:XUS: official bike-partner of the Garmin Velothon Berlin